Breakfast is served from 09:00 - 11:00
At 'Kilindra' we take care of you
In the most beautiful part of the complex with its cracking views, we serve breakfast from 09:00 till 11:00 for which we tried to customize it to the needs of each guest and is included in the room rate. Everyone served individually at table, avoiding 'buffet solutions' and the long-term exposure of the food in the Mediterranean summer heat. All our products are fresh and natural, without fertilizers and chemicals; they are products from our small farm.
Traditional Greek breakfast.
Our breakfast (continental plus) includes per person, a glass of freshly squeezed orange juice, excellent local organic honey and home-made jams from fresh fruits with the minimum sugar content, hamper with rye and white bread and wholegrain bread sticks, dish with homemade cakes and cookies, a dish with variety of local cheeses and smoked deli meats accompanied with fresh vegetables and olives. In addition, a dish which every time is different; with fruits, yoghurt and honey or some home-made cake or scrambled eggs. Filter coffee and tea unlimited.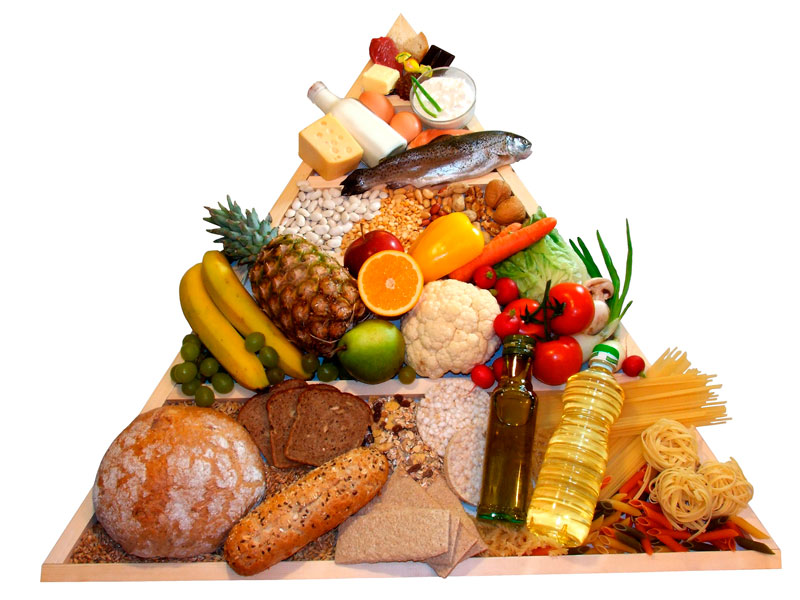 Breakfast low glycemic index (diet)
For those who play sports, pay attention to their weight and health and in combination with our relaxation treatments, we created a breakfast with low-calories and low GI index. It containers green or herbal tea or filter coffee, two crisp breads, boiled egg, low-fat milk with muesli without sugar and yogurt 2% with fresh fruits.
The food and wine at Studios Kilindra
The 'Barbarossa' tavern
Our hotel does not serve meals. But you can eat or even order to your room from the excellent 'Barbarossa' tavern, who is beside us where Mrs. Barbara and Mr. Christos make miracles. They do everything to satisfy every culinary desire of yours. Beautiful front yard in the heart of the traditional settlement and excellent food. Greek domestic cooking and fresh fish. Very strict quality control on all materials, cleanliness and friendly service with a smile and courtesy. They will capture you.
The 'Kilindra' cellar
In the 'Kilindra' cellar, a few dozen labels form the most significant wines await you. Selected according their variety and their unique taste. Of course, we tend to offer affordable prices so as to enjoy them all day long in your balcony or by the pool with a variety of deli meats and cheeses.