Trip to the Aegean cuisine
The Aegean cuisine has pride itself for incomparable taste and quality cuisine with Designation of Origin. A kitchen with a single common denominator culture, stone, arid land, moistened with sea salt, sun-tanned and weather-beaten, and uniqueness pinnacle, the local vegetable and fruit varieties, free-range animals and pelagic fish. An experiential tour of the "Aegean Cuisine" will bring us one step closer to exploring the rich culture of the place. From herbs and wildflowers, comes the famous honey of Astypalea making it fragrant and very tasty! Pouches, melekounia, donuts and xerotigana smell from astypalean honey.
 Do not forget to try it, as well as the famous saffron, aka yolk. Select any type of fish you want and let the chef to surprise you. Salted and liokafta, lobster and octopus. The traditional bread, accompanied by unique 'kopanisti', the 'xlori', the cheese and ricotta. All kinds of meatballs, 'revithokeftedes', zucchini, and stuffed with courgette flowers, and 'arantista' should be on your table, if you want to savor the splendor of the island's cuisine.
Gastronomy
The Aegean Kitchen
The Aegean cuisine is full of authenticity. Complex but clear, with tensions but without exacerbations, with the stigma of Hellenism, but, like any sea cuisine, enriched with cosmopolitan elements. Kitchen is lively and hilarious, with deep roots in the culture and the great culture of the place, without stagnating, allowing strictly selectively to external influences to evolve.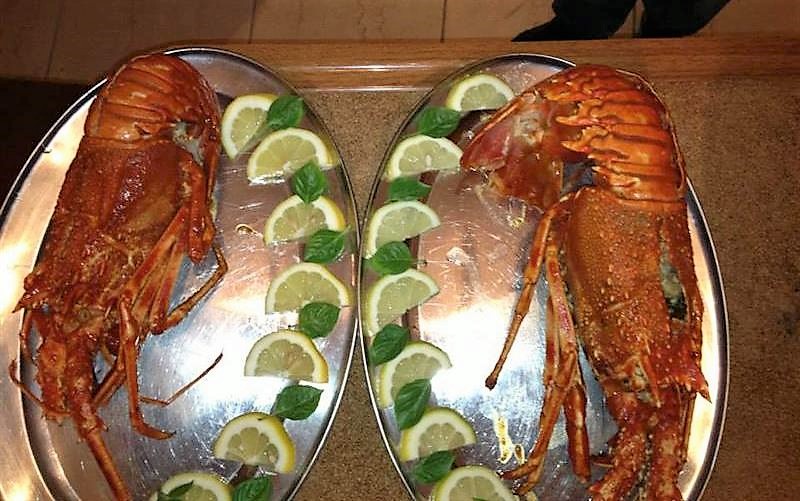 Unique and Separate Flavors
But the most beautiful of all is that in each island, the kitchen diversified enough to surprise this heterogeneous approach a similar gastronomic culture. Tastes the same DNA, but as unique and separate. The reason? Rare products cultivated by hard working producers that standardize care with small crafts, cooking conscious traditional and modern cooks in cafes, taverns and restaurants.
Greek Traditional Breakfast at Studios Kilindra
Our breakfast (continental plus) includes per person a glass freskostymeno orange juice, excellent local organic honey and jams made by us of fresh fruit with the minimum sugar content, basket with white and brown bread and wholegrain bread sticks, dish with homemade cakes and cookies, a dish with a range of local cheeses and Aland with fresh vegetables and olives and even a dish each time to toggle yogurt with fruit and honey or some homemade pie or some scrambled eggs. Galicia coffee and tea unlimited.
Heaven of Gastronomy
The island is a paradise for those who love the flavors of fish and seafood as you savor fresh fish and seafood caught from deep water, lobster, delicious soup, traditional octopus, fish soup with lemon. From the land dishes stand out the local rabbit cooked in various ways, goat stuffed with rice and herbs, lentils' arantistes "(ie married with something like oatmeal), the vine gialantzi and courgette.
The aromatic, amber, honey of Astypalea is excellent. Try anything honeyed: xerotigana, donuts, nougat, baklava, folds and "pouch" pie kopanisti and honey.
Ladotyri (grilled), cheese hanging in basket, green (cottage cheese) is the most famous cheese of the island.
Microclimate of the island flourishes and a separate fruit: mandarin with thin skin.