Experience an unrivaled fusion of elegance & style
Welcome to 'Studio Kilindra' to beautiful Astypalaia with its quaint streets, the castle, the Byzantine monasteries, the smiling and hospitable inhabitants and the blue seas. We, at 'Kilindra', tailored to the needs of this difficult time for everyone, we are waiting you with new lower prices, new services and new concept of hospitality. We offer luxury accommodation and facilities for the discerning travelers ensuring your visit to Greece is a perfect one..
Studios Kilindra is a four keys small unit built in 2000 in the shadow of the castle of Astypalaia at the majestic location 'Kilindra', to hora with uninterrupted views of the Aegean sea and the gulf of Livadi. Consists of three deluxe studios, four traditional cottages and one suite, furnished with individual taste and imagination with antiques and artifacts, and the equipment is modern and quality. The interiors are reminiscent an old mansion of the last century, with the comforts of a luxury hotel.

Why at Studios Kilindra
Because it is very close to the center. Because the view is breathtaking. For the comfort and quiet away from noises, motorbikes and cars. For the beach just below the hotel.

Unrivaled Location
The hotel is hanging off the cliff below the entrance of the castle . From the balconies you can see the rigors of the sea accompanied by the song of the waves.

Services and Cleanness
The management and the staff with their goodwill, kindness and their smile is always ready to serve you in all your desires and provide you with any information you need.
Deluxe Studios
Comfortable and spacious apartments of about 30 sq.m. with balconies with incredible views of the sea. They can accommodate up to two adults.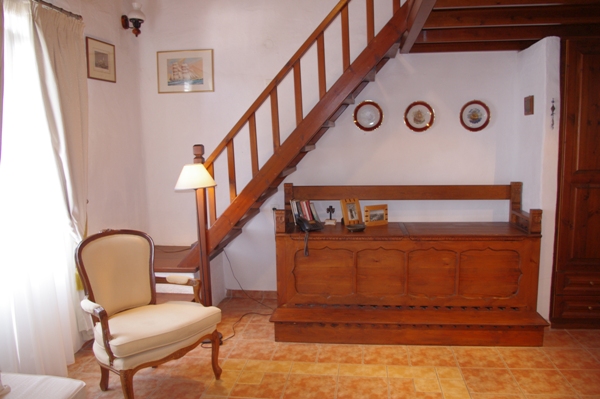 Traditional Maisonettes
Large traditional Astypalean houses on two levels of about 40 sq.m. with great views. They can accommodate up to three adults.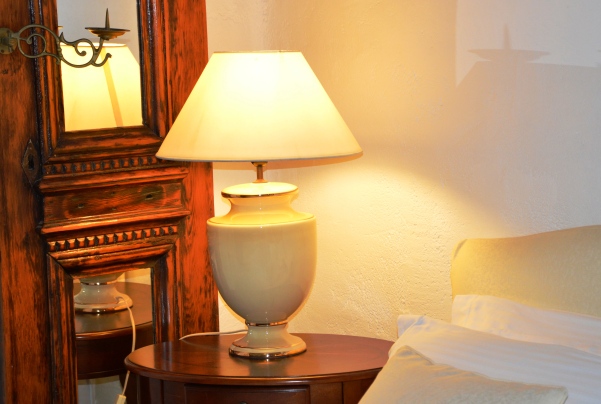 Suite 'KILINDRA'
The suite of Studios Kilindra with huge terrace and distinctive elegance is always ready to accommodate honeymooners and very in love.

Follow us to receive the latest news