Schedules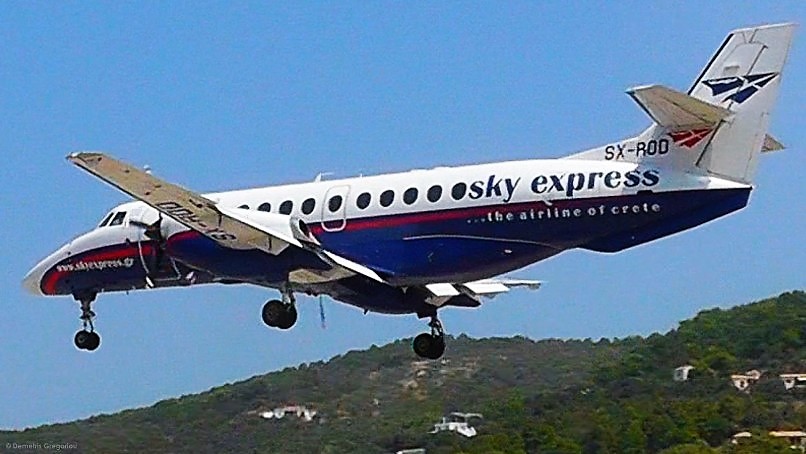 Flight Schedules
Sky Express airlines flies three times per week in the winter directly from Athens airport, Eleftherios Venizelos, and five times in the summer with comfortable and safe aircrafts ATR42 with capacity of 46 or 48 seats. Furthermore, there is an air link to the Dodecanese (Rhodes, Kos, Kalymnos and Leros) twice a week in the wintertime and three times in the summer.
Ferry Schedules
The ferry trip from Piraeus to Astypalaia takes about nine hours. Four times per week from Piraeus to Syros, Paros, Naxos, Donousa, Amorgos, Astypalaia and once a week to Astypalaia, Kalymnos, Kos, Nissyros, Tilos, Rhodes, Kastelorizo. Do not forget the special offers of SeaSmiles card for passengers and vehicles.
'Nissos Kalymnos'
Twice per week from Kalymnos to Astypalaia and back. The trip lasts three and a half hours.
Local means of Transport
Bus
The little buses of Astypalaia are as unique as the locals who drive them during the hot summer months! They climb up and down the steep uphill roads of the island picking up and setting down passengers at any point of the route they follow: from Maltezana to the Capital, and from Ayios Andreas (Saint Andrew), the new central port, to Livadi with its large sandy beach! Local buses operate pretty regularly during the summer months; nearly every 30 minutes.
TAXIS
Οn the island there are two taxis ready to serve you all day long. Contact them early and they will take you safely even to remote beaches depending on the road condition.
Kiki: 6975 706365
George: 6976 256461
>